Take the first step to boosting your search rankings in Ireland with an SEO Audit. Schedule a comprehensive website audit. We're a leading source for delivering outstanding auditing services. We offer cost-effective strategies to help your web pages climb to the top of the search results. Discover the value of an SEO auditing service for bringing in more customers.
Discover Your Websites Strengths and weaknesses
Definition of an SEO Audit
An SEO audit allows us to evaluate the current SEO for your website. We use the audit to uncover potential issues that may hurt your search rankings in Google or other search engines.
We use a combination of tools, resources, and experience to pick apart your site. Some of the issues that we look for include:
Technical SEO issues
Potential off-site SEO problems
Content issues and gaps
User experience issues
Website structure problems
Search engines try to provide users with the most useful results based on their search queries. Along with analysing and indexing the content on each page, search engines evaluate the structure of your site, the metadata, backlinks, and even page speed and mobile compatibility. A few minor technical issues can significantly hurt your search rankings.
An audit helps detect these issues. We look for the problems that are holding you back from achieving higher search rankings. At the same time, an audit helps us find opportunities for increased organic search traffic. For example, we may find relevant keywords that your site should be ranking for.
The overall goal of a website SEO audit is to help build a stronger foundation for attracting organic search traffic. Resolving optimisation issues ensures that your site is ready for effective digital marketing tactics.
How Can A Website Audit Help Your Business?
We have conducted SEO auditing for clients to resolve a wide range of website performance issues. If you experience any of the following problems, our comprehensive SEO audit service can help:
Your site ranks high but you experience low conversion rates
Your search rankings are starting to drop dramatically
Your web pages have unusually high bounce rates
Overall organic traffic continues to decrease
You cannot attract your target demographic
You have not updated your SEO in several years
An SEO audit can help determine why these issues are happening and provide you with real solutions. If you are not satisfied with your current organic search traffic or on-page metrics, you may simply need better SEO and an audit is the perfect way to start.
We offer a free consultation and proposal.
How Does Our Free SEO Audit Service Work?
We use our extensive technical skills to carefully evaluate the known factors that influence search standings. Every client receives a tailored solution to address their needs. However, each SEO audit includes an in-depth look at specific areas of your website:
Accessibility
Indexability
On-page SEO factors
Off-page SEO factors
Competitive analysis
Our holistic approach covers the most essential components of your website. You can gain more insight into some of these areas using free online tools but you may lack the technical expertise to understand how they affect your business and how to improve them. This is where the help of an SEO expert consultancy becomes indispensable.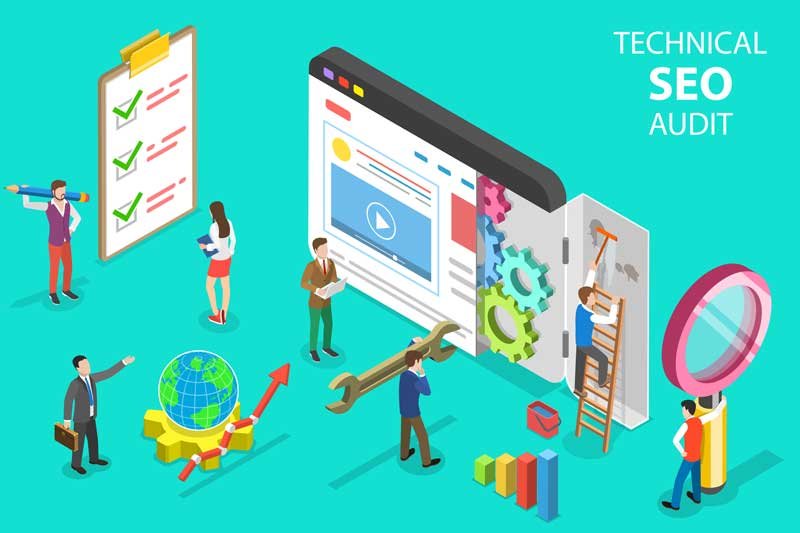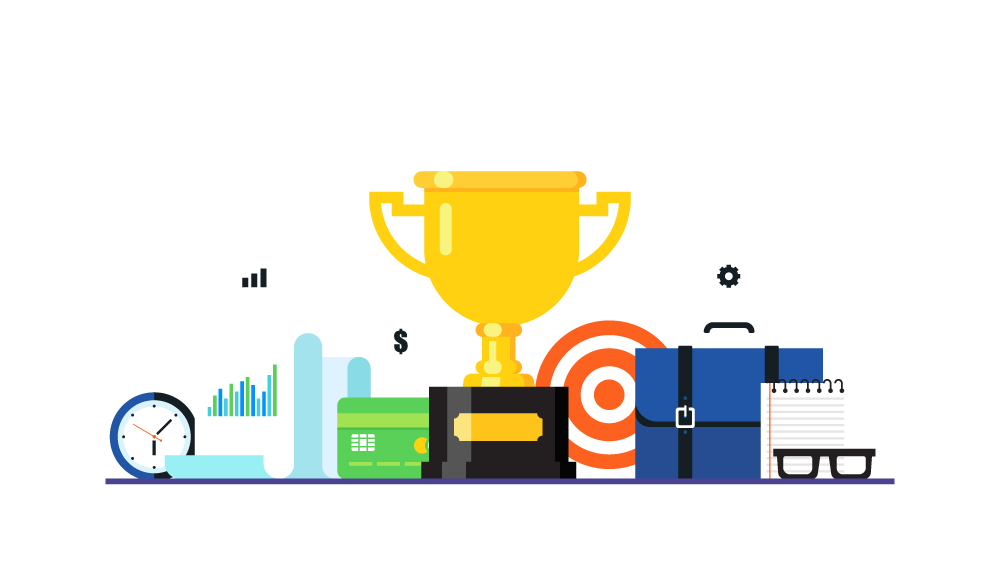 Why Choose Riordan SEO for Your Audit?
We have years of technical experience based in Cork and Dublin and have worked with clients in virtually every sector in Ireland, allowing us to understand that every business has unique needs. We also understand how Google and other search engines think.
If you want to reach your digital marketing goals, start with a detailed SEO audit service. Our audits prepare your site for success by handling any problems that may keep you from ranking higher. We then compile everything that we find into a detailed website audit report.
Businesses often overlook the importance of proper search engine optimisation. Without this, your other marketing efforts can suffer. Your search rankings, authority, and overall SEO impact everything from conversion rates for your latest marketing campaigns to the cost of advertising.
Use an audit to build a stronger foundation and propel your business to new heights. Request your free SEO audit today!