Riordan SEO is a leading and experienced SEO agency in Ireland. With over 10 years of experience, we have successfully completed SEO projects for clients of all sizes across a wide range of industries. 
Take the Right Step Towards Increasing Google Ireland Traffic
Reach Your Audience With An Ethical SEO Company in Ireland
The main idea behind search engine optimisation is to help you reach the top. When users look for something on the internet, they mainly consider the top results as they don't only appear more authentic but also more reliable.
We understand the ever-changing landscape of Search Engine Optimisation and are constantly adapting our strategies to stay ahead of the curve. Our focus is to ensure that our clients feel the benefit of our experience and see a real increase in organic visibility and potential user reach through search. 
Our Core Service
SEO is one of our core services, and we take great pride in helping businesses in Ireland find a foothold in the industry with our services. We cover all aspects of search engine optimisation so that you have nothing to worry about.
We're an experienced and affordable agency to hire working with a range of industries and business sizes from SME's to some of the biggest news sites, events and organisations in Europe. 
We have been providing SEO services for clients all over Ireland including Galway, Dublin, Cork and also overseas including the UK. Talk to us today to know more about search engine optimisation in Ireland and how we can help you climb the success ladder
4 Reasons To Work With Riordan SEO
Proven Methods
Data-driven
Happy Clients
Results Driven
Proven Methods
SEO is a vast field that can be hard to keep a tab on. The rules of the game change every second. Only a consultancy that's proactive and ready to take on the toughest of challenges can survive the game and we have for more than many years with our proven methods that involve technical SEO, data targeting, and comprehensive research.
Data-driven
Happy Clients
Results Driven
Here's What Our Customers Have To Say
SEO Ireland Services - Dominate Organic Traffic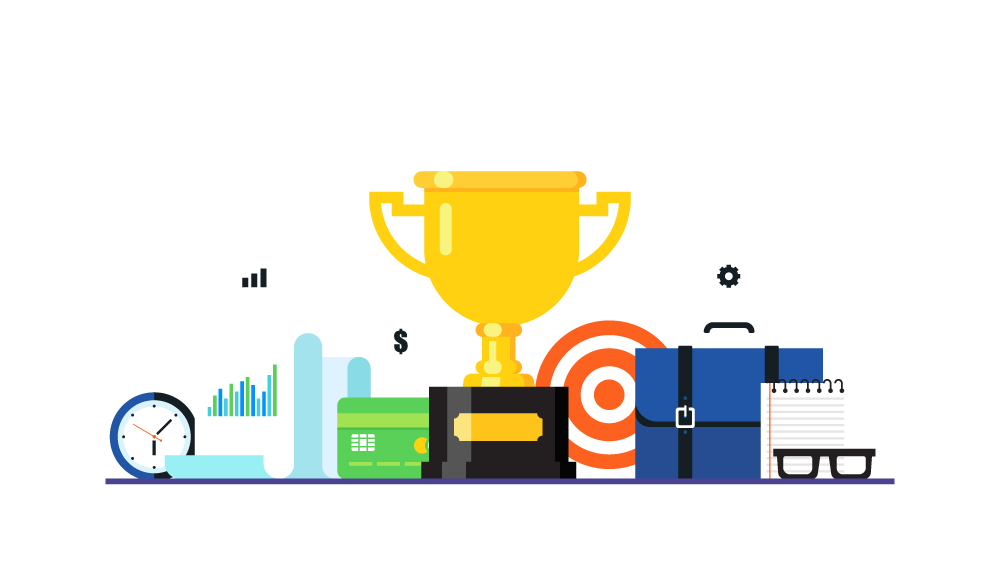 Let's Drive More Customers Through Google
Get in touch with us today and send some basic info about your project
SEO - Frequently Asked Questions
What Is SEO and How It Works?
SEO can be defined as the steps taken to help a webpage or website rank well on search engines. It's part of a digital marketing strategy and involves improving a website's position, visibility and appearance on search engines such as Google and Bing.
The goal of SEO is to attract more organic or natural traffic to a website and increase conversions. The process can be complicated and involves several elements.
The aim is to convince bots or crawlers that your website is what a user is looking for.
As an SEO digital marketing agency, we have to think from the perspective of both, a buyer and a search engine.
Most people run a search with a specific purpose, i.e. to make a purchase or know more about a product. They use keywords to search for what they need.
For example, a user interested in having a steak may search for 'steak house near me'.
The system will quickly scan all pages near the person, based on GPS location, and suggest nearby restaurants that offer steak. The system doesn't know how delicious the steak is. It judges the quality of the page based on factors such as the content on it, the number of backlinks it has generated, the kind of buzz it has created, etc.
How Much Does SEO in Ireland Cost?
The average business spends more than €5,000 on SEO in Ireland. Some companies charge an hourly rate between €50 and €150 per hour plus VAT. The cost can go higher or lower based on your requirements. For example, the average cost of buying a backlink is €361.44. While this may sound a lot, don't let the price tag scare you. 
We understand that each client is different with unique needs. We offer customized packages according and can work around your budget with the aim to offer the best ROI.
Get in touch with us today to receive a free quote.
SEO is for every company that wishes to sell more. You don't have to sell online to pay attention to SEO since about 80 percent of buyers search the web even if they intend to shop at a physical store. The purpose is to help others know 'you exist' and that you're the best option that they have. Whether you have a restaurant or compete with us for SEO services in Ireland, search engine optimisation can help double your revenue.
Should I focus on local, national or international SEO?
Depends on your goal. If you have a small business with a limited reach then it is best that you concentrate on local optimisation services that involves using location-related keywords. Businesses with national branches can opt for national services. It is also suitable for businesses that sell online. A shoe store located in Tipperary, for example, can sell to anyone in Ireland, which makes national SEO a good choice.
International SEO, on the other hand, is for businesses that want to win the world by reaching a global audience. Amazon, eBay, Zara, and WWE are all examples of international stores but even some small names are now selling internationally. If you have a product with an international demand then consider our services and make more money.
Pick up your phone and talk to us today about the right option for your business. We offer SEO consultancy and can help you make the right call according to your budget and requirements.
Are SEO services Ireland worth it?
Yes, if you choose the right SEO company. Let's have a look at some stats: Despite stiff competition, less than 10 percent of websites receive organic traffic This presents a great opportunity to improve your SEO ranking. Companies like Century Hearing Aids and Think Tank Photo increased revenue by over 400 percent just by improving SEO elements.You can replicate the same success by choosing the right digital agency in Ireland. Talk to us today to know more about how we can help.
How can I improve my website SEO ranking in Ireland?
The best way to improve your SEO ranking by investing in Search Engine Optimisation.
While you can try on your own, you will need the services of a reliable and ethical SEO company to give you the push that you need.
Search Engine optimisation involves taking care of several things that can be hard for a single individual to manage. This is why most businesses, including big corporations, outsource SEO tasks.
We have helped several businesses improve their ranking on Google and can help you too. Get in touch today to know more.
What are the two types of SEO?
There are two types of SEO: On-Page and Off-Page.
1. On-Page SEO:
Involves optimising individual web pages to rank well and generate more relevant search engine traffic. It refers to the HTML source and content of a page. Examples include written material, page title, META, etc.
2. Off-Page SEO:
Refers to actions taken outside to improve your search engine ranking. This includes placing your business on Google Maps, generating backlinks, etc.
We have to concentrate on both aspects to boost ranking.
Keywords are words or phrases that users use to search for a specific product or service. Businesses can use tools like Google Keyword Planner to search for keywords that are popular and less competitive to use when creating SEO-friendly content.
While finding keywords is easy, identifying rewarding keywords and using them in the right manner can be tricky as it involves research and experience. This is why we prefer that you work with us to get your desired results.
Affordable & Trustworthy Services
These packages are to give you a guide. All our plans are bespoke and customised towards your goals.
These packages are to give you a guide. All our plans are bespoke and customised towards your goals.
These packages are to give you a guide. All our plans are bespoke and customised towards your goals.